A fascinating lot coming up at Christies next week, of two bottles of very, very old shipwreck wine.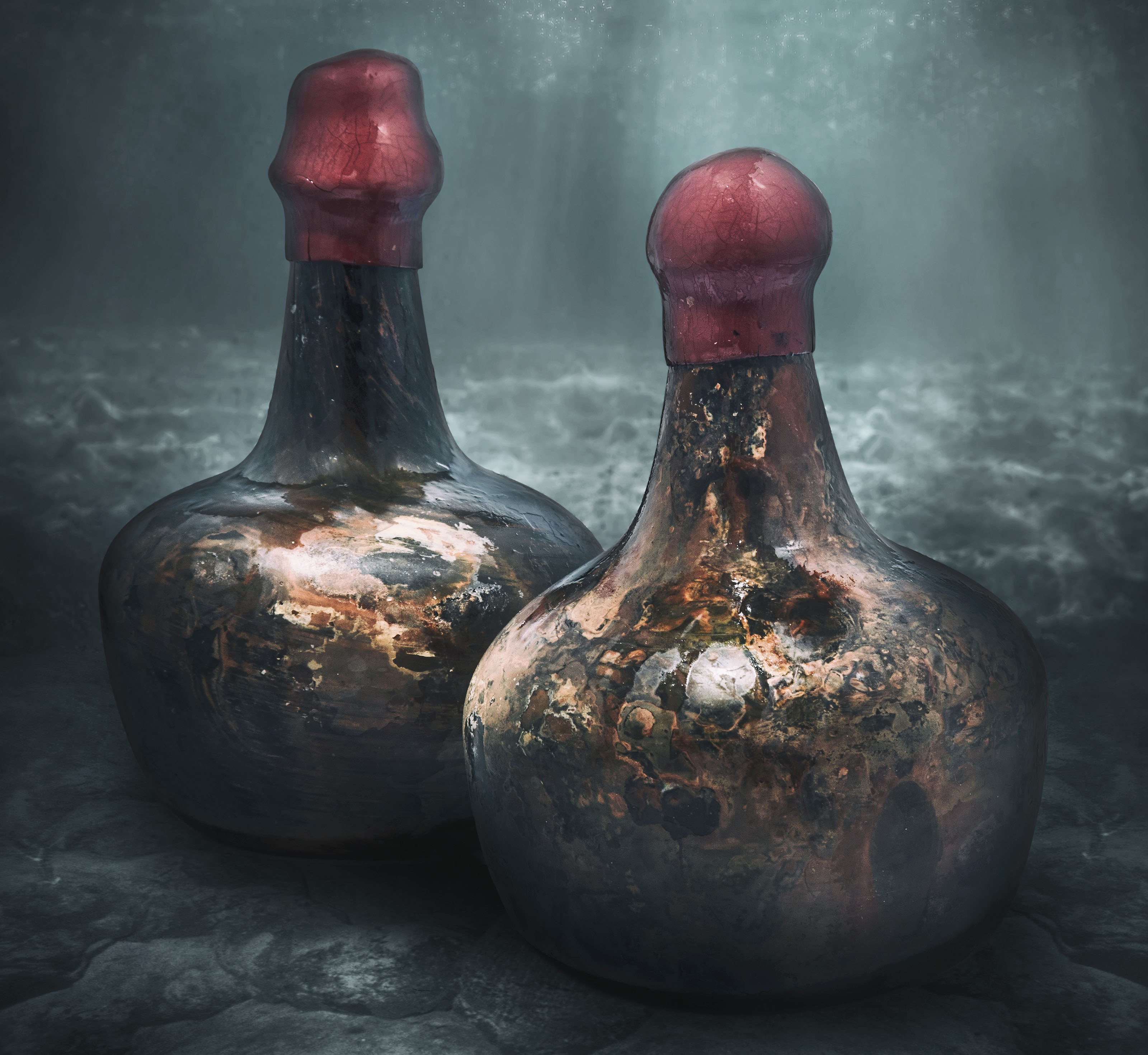 Sadly not fortified; the bottles look fabulous - but believed probably undrinkable; which makes £30k a lot even and with a specially designed water-filled storage tank thrown in! A piece of history though, for someone with a museum or for whom £30k is pocket-change, perhaps.
Auction lot with more details
here
.